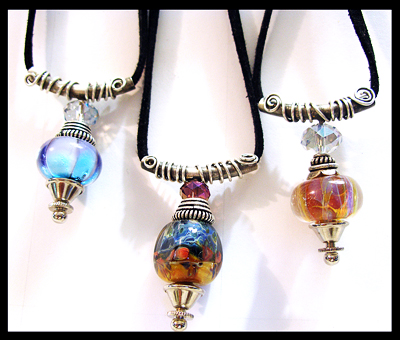 Easy Soldered Interchangeable Pendant Class
Ok, Kathleen and Joy are gonna be there! We'll be representing Fire Foxes at the Best Bead Show in Tucson, Feb 2-6, 2011 at the Kino Veterans Community Center. Watch for our booth under Canopy Tent #1, to the left, just as you get off the shuttle buses. Not only will we have a booth there but we'll be teaching.
Kathleen is teaching 4 classes
:
Metal Talks on Tuesday, 2/1/2011, 10-1:30
Lampwork relief flowers on Wed, 2/2/2011, 10-1:30
Interchangeable Pendant on Thur, 2/3/2011, 3-6
Convertible Charm Bracelet on Sun, 2/6/2011, 1:30-5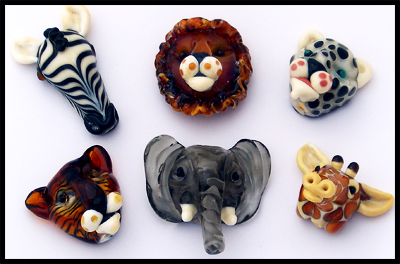 Animal Attraction Lampworking class
Joy is teaching 3 classes:
Zigzag bracelet on Thur, 2/3/20111
Animal lampwork on Sat, 2/5/2011, 10-6
Butterfly Antennae's on Sun, 2/6/2011, 10-
Click on the links to our name above and you can go directly to class signup. We're both fun teachers that will also lead you through how to finish these projects. Signup for classes and stop by and say hi to us at our booth! We can't wait!!!